Only 15 minutes from down-town Grande Prairie, your wilderness oasis has never been closer!
Imagine: A warm summer night. The sun finally dipping behind a majestic 20-acre pine-tree panorama. The delicious scent of s'mores slowly crisping over a cozy fire. The beautiful symphony of nature making the world feel far away.
With its recent infrastructure upgrades and reasonable rates, Pineridge is a perfect facility for conferences, retreats, and small-group meetings.
(Disclaimer: The camp sits on leased government land. Given the terms of that lease, we can't accomodate certain types of rentals. Ask for details.)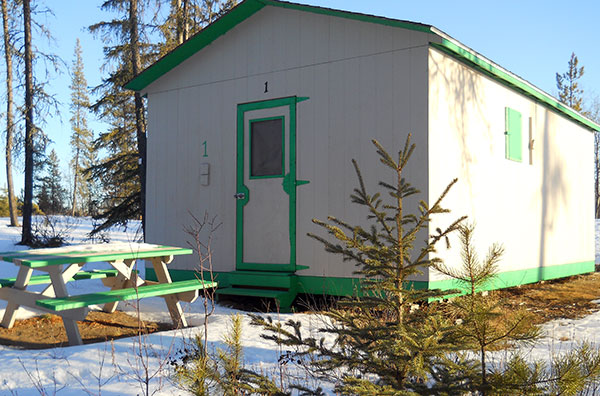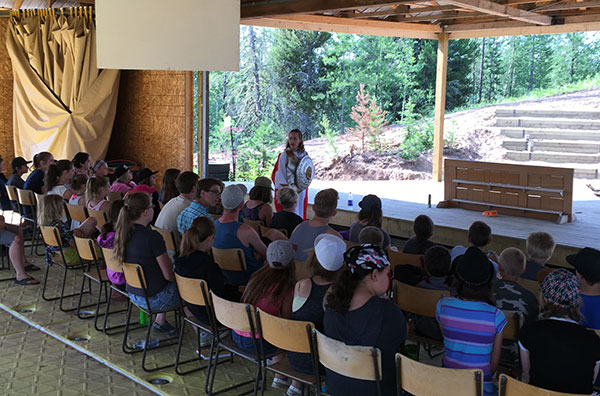 We offer:
A comfortable lodge with space for 100+.
A fully-equipped kitchen with new appliances and A/C.
Total sleeping bunks for 92, plus a gorgeous new tree-house that sleeps 12 more.
The longest and fastest slip-'n'-slide you've ever seen (seriously).
A professionally-designed low-ropes challenge-course.
Full power in every building.
An 11-hole disc-golf course.
An Octoball pit. (Think dodgeball meets handball meets the most fun you've ever had.)
Ask about using our facilities